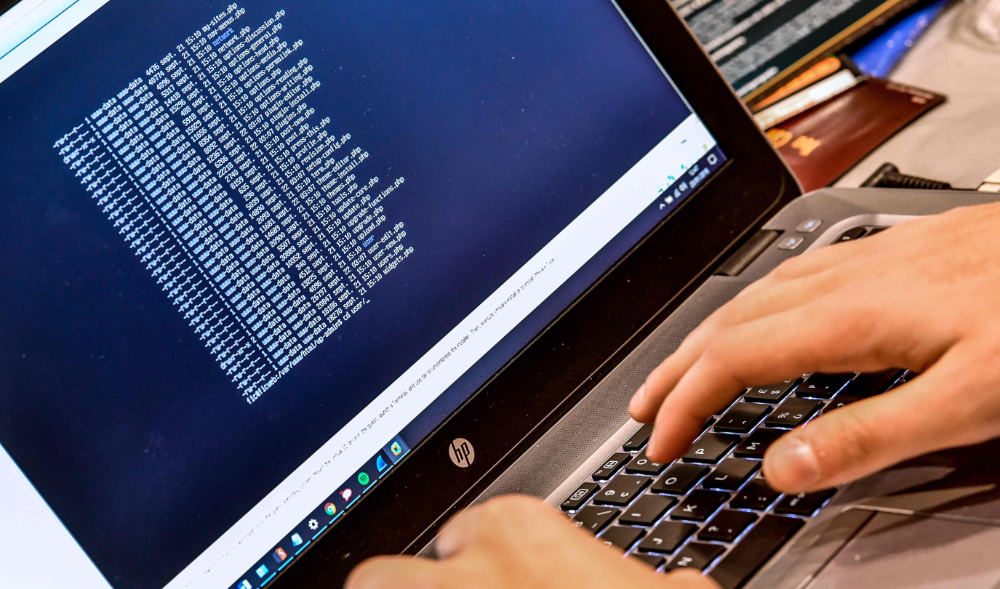 Women's cybersecurity forum in Saudi Arabia brings opportunities to horizon
The number of female cybersecurity experts in Saudi Arabia is rising due to support and encouragement from the private and public sectors, and there will be a further boost for them in a forum being held next year.
A women's forum on cybersecurity will be held in Riyadh on March 1-2, with the participation of specialists, academics, and researchers from the sector.

It comes within the framework of the National Cybersecurity Authority's initiatives to empower women, support and encourage them, develop their skills, exchange experiences, and enable careers and leadership in cybersecurity.

Forum topics will cover the current situation to represent women in cybersecurity, and review efforts to build national capabilities in this arena.

Saudi women represent more than 50 percent of university graduates, representing a national asset with the potential to play an instrumental role in the Kingdom's socio-economic development. Jude Altalhi, a cybersecurity analyst and recent graduate, told Arab News that making this field more accessible to everyone would get more women interested and involved.

Cybersecurity is a relatively new area that has gained popularity in the last few years, and she recalled her own journey. "I was glad to find that there were training camps for women and was surprised to find many women (are) interested and are excelling in it," she said.

Altalhi added that the help she received online was beneficial and valuable.

"The online resources that are available help as well, there is a whole community around cybersecurity and that has been a massive help. You can find walkthroughs and solutions that will help you in your journey. So, I feel like the community of women and the cybersecurity community as a whole is progressing very rapidly."

The forum also aims to enhance women's participation in cybersecurity, introduce opportunities in education and training to qualify them, and develop their professional and leadership capabilities to boost their competency.