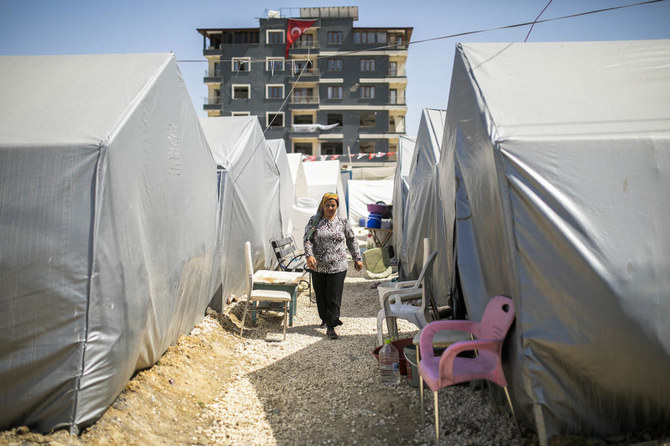 Erdogan Wins Turkish Presidential Election Despite Controversy
In the first round of Turkey's presidential election, President Recep Tayyip Erdogan won despite falling just short of securing another five-year term.
However, he was able to maintain support across Turkey's southeastern disaster zone, which contributed to his opponent's disappointing showing.

In the runoff, Erdogan is now the strong favorite, capping a remarkable turnaround.

Despite seething anger at the government's response to a devastating earthquake in February, which killed more than 50,000 people, Erdogan was able to issue public apologies and maintain support in the region.

His opponent, Kemal Kilicdaroglu, has changed course and is now campaigning on a stridently nationalist tone, promising to expel millions of Syrians and other migrants from Turkey.

This message resonates in Syria-border cities such as Antakya, where many blame Syrians for local housing problems.

Kilicdaroglu's future success will depend on how many people who left the disaster zone are willing to make a second trip back to vote in the runoff.

The provincial head of Kilicdaroglu's leftist party in Hatay, Hakan Tiryaki, is concerned about the perception that the opposition did not make its voice heard enough before the first round of the presidential election.

He believes that campaigning any harder might have been interpreted as the opposition trying to profit from people's grief and could have failed to change the mind of voters like Omer Edip Aslantas, who remembers chatting with other leftists about developing Turkey in the 1970s.

However, Aslantas is critical of the current Turkish left, describing them as "anti-Turk, anti-Muslim."