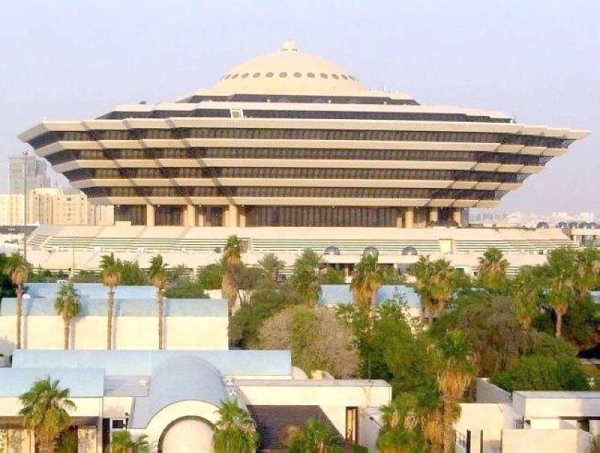 Saudi Arabia executes three men guilty of terrorism charges
Saudi Arabia executed two Saudis and a Yemeni after they were found guilty on terrorism charges, Saudi Press Agency (SPA) quoted a Ministry of Interior statement on Saturday.
Mohammed Bn Khidir Bin Hashim Al-Awami, a Saudi national, was convicted of joining a "terrorist cell," disrupting security, spreading chaos, targeting security forces and destroying public property, the Interior Ministry said.

Al-Awami also reportedly stored weapons and explosives in his house and possessed RPGs, Molotov cocktails and devices to make explosives.

Hussein Bn Ali Al Bu-Abdullah, also a Saudi national, was found guilty of working with terrorists and shooting dead a member of the security forces and of funding terrorist operations by receiving weapons and ammunition to disrupt security in the Kingdom.

Mohammed Abdulbaset Al-Muallami, a Yemeni national, was convicted of joining "the terrorist" Iran-backed Houthi militia and of illegally entering the Kingdom to carry out a terrorist operation.

Al-Muallami was also found guilty of spying for the Houthis and for sharing the coordinates of military positions in the Kingdom with the Houthis, the interior ministry said, adding that a position had been targeted in Saudi Arabia as a result of his espionage.

The Criminal Court sentenced all three men to death, and the verdict was approved by the Appeal Court and Supreme Court, the ministry said.