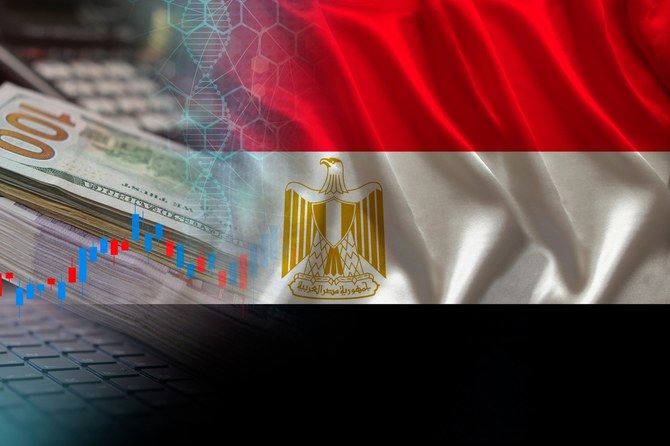 Egypt starts offering stakes in 2 Armed Forces-owned firms as part of privatization drive  
Egypt will start procedures on Wednesday to list two of its national army companies, Wataniya and Safi, on its stock exchange in an attempt to further develop its private sector, according to an official cabinet statement.
The move to offer these two companies reflects the government's first step towards enforcing its announced plans of selling stakes in over 32 state-owned companies by March 2024.

The statements noted that "the procedures for offering the two companies, Wataniya and Safi, will start through the offering advisor next Wednesday, who will communicate with the investors," and reveal the companies' data to the public.

Wataniya, the national company for selling and distributing petroleum products, and Safi, the national company for bottling natural water are both currently owned by the Armed Forces' National Service Projects Agency.

Details regarding the offering process, whether it would be through a strategic investor, stock exchange, or a mix of both, were not mentioned.

In addition, the offering of four major companies through international investment banks was approved, according to the cabinet statement.


Egypt's plan to float shares of 32 companies

Around 32 state companies will either be listed on the Egyptian stock exchange or sold to strategic investors over the coming year, Prime Minister Moustafa Madbouly revealed in February earlier this year.

The government aims to exit from seven sectors, including pharmaceutical, chemical, and construction, besides reducing its investments in seven sectors, including power plants.

Egypt also plans to provide an opportunity for the private sector to invest in four sectors.

First announced more than five years ago, the Egyptian government's plan to sell stakes in public companies has gained new urgency since the Russian invasion of Ukraine. The war triggered heavy foreign investment outflows from the Egyptian financial markets and threw the African country's economy into crisis.

Egypt in December agreed to a $3 billion rescue plan with the International Monetary Fund in expectation that the state withdraws from some non-strategic sectors of the economy to allow space for the private sector to grow.

Floating these institutions is one of the strategic goals under the State Ownership Policy Document which was approved by President Abdel-Fattah El-Sisi in December of last year.

The ownership document reported that the state intends to boost the private sector's role in the country's economic activities from 30 percent currently up to 65 percent within three years.