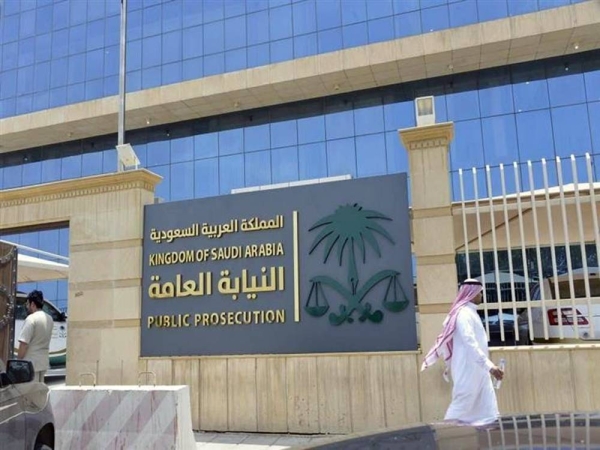 Attorney General launches a number of new prosecutions
Saudi Arabia's Attorney General Sheikh Saud Al-Muajab inaugurated a number of new prosecutions that were added for the first time to the existing prosecution system under the Public Prosecution. The Public Prosecution Council has accorded approval to these prosecutions that include the Cassation Prosecution, the Appeals Prosecution, and the Ethics Prosecution.
Attending the annual meeting of the Kingdom's prosecution offices in Yanbu on Thursday, Al-Muajab announced the new names of the branches and departments of Public Prosecution after rechristening them.

These branch prosecutions include Traffic Prosecution, Environment Prosecution, Trafficking in Persons Prosecution, Cybercrimes Prosecution, Public Ethics Prosecution, Funds Prosecution, Family and Juvenile Prosecution, Drugs Prosecution, Economic Crimes Prosecution, Crimes Against Public Trust Prosecution, National Security Prosecution, Assault on Persons Prosecution, International Cooperation Prosecution, Public Prosecution, Prison Oversight Prosecution, and Inspection Prosecution.

Through this initiative, the Public Prosecution aims to keep pace with the development witnessed by Saudi Arabia at all levels to achieve the objectives of the Kingdom's Vision 2030. It also aims to continue applying the pace of modernization in the Public Prosecution services, thanks to the support from the government.