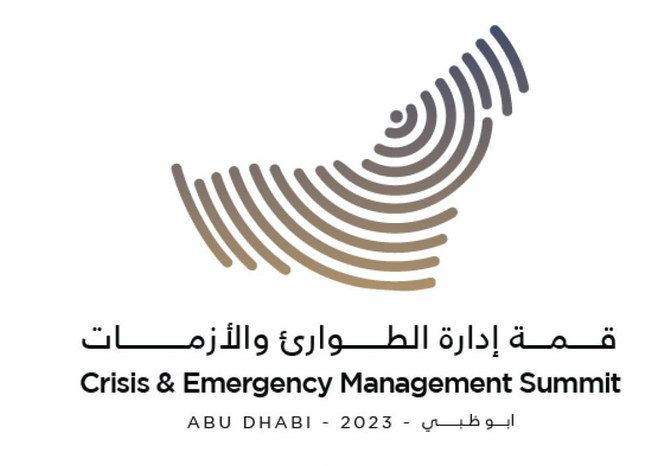 UAE to host global emergency management forum in May
The UAE will host a global forum exploring the future of crisis and emergency management, as well as current challenges and trends in the field.
The two-day Crisis and Emergency Management Summit 2023 will be held in Abu Dhabi on May 9-10, and will be hosted by the National Emergency Crisis and Disaster Management Authority, Emirates News Agency reported on Thursday.

Ali Saeed Al-Neyadi, NCEMA chairman, said the summit will discuss the role of the UAE in strengthening international partnerships in emergency, crisis and disaster management, as well as examining the challenges facing the sector.

"This prominent event will contribute to highlighting forward-looking effective strategies and plans, including the best global standards and practices in the field of emergency and crisis management, as well as application of the latest technologies," he said.

The summit is a global platform with a large international participation that recognizes the importance of developing the emergency, crisis, and disaster management landscape.

It is also significant because of the current technological innovations, including the advancement of artificial intelligence systems, solutions, and digital platforms, reported WAM.

The summit will seek to strengthen partnerships, encourage international cooperation, and facilitate the exchange of knowledge and expertise related to emergencies, crises and disasters.

It will also highlight national capabilities, specialized personnel, and the Emirati model for emergency, crisis, and disaster management, which will further enhance the UAE's stature globally.

The summit will further explore the roles of all institutions, including the private sector and civil society, in managing emergencies and crises including the challenges and repercussions.