Saudi Arabia's largest sustainable falconry hunting competition is to begin next month.
Organizers at the North Reserve for Sustainable Hunting said the ten-day event will begin on Feb. 1, with the aim of allowing organized hunting without dangerously depleting wildlife stocks.

Sultan Al-Nasban, of Al-Nadir for Falcons in Jeddah, told Arab News that the reserve's program would be limited to hunting Houbara Bustard with falcons.
"Hunting Houbara Bustard is one of the favorite hobbies in the Kingdom, and it is also considered one of the heritage practices that the reserve seeks to preserve."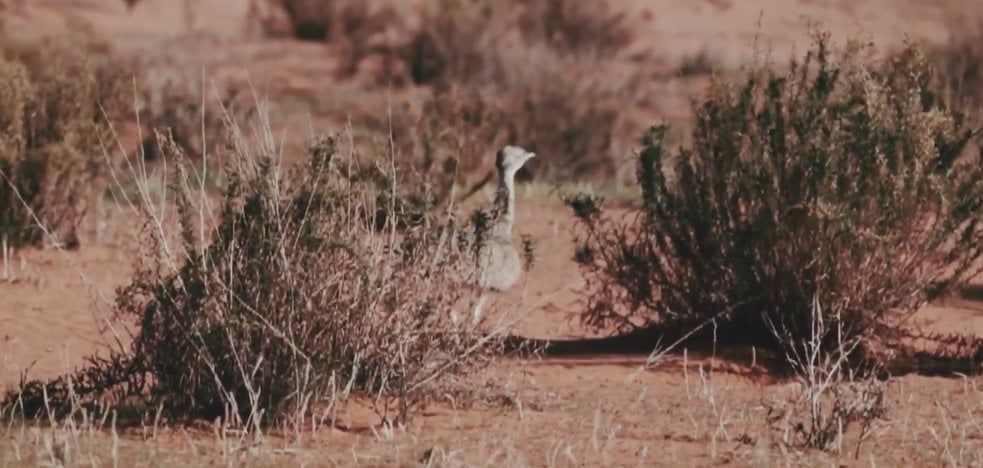 Al-Nasban said that the total number of participants will be limited to about 400, split into teams of six.
The North Reserve for Sustainable Hunting was inaugurated last month by the Imam Turki bin Abdullah Royal Natural Reserve Development Authority.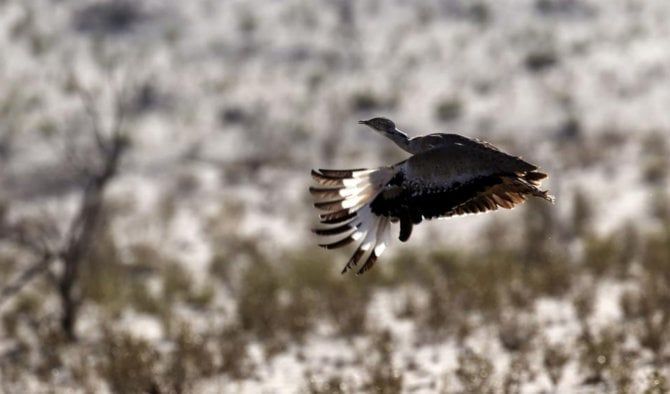 It covers 2,000 square kilometers in the northeast of the Kingdom, and is a favored area for the Houbara Bustard.

Managers aim to reduce illegal hunting while allowing the popular hobby to thrive in a destination filled with adventure.

Those interested in joining the competition have until Jan. 21 to apply. For more information visit: support@srfsh.com.