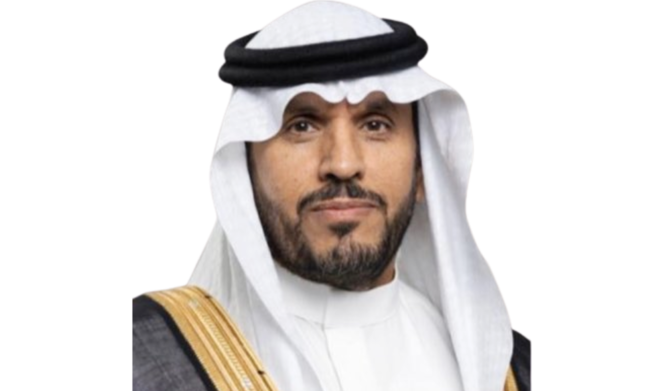 Saudi accounting education forum kicks off Tuesday
The first International Conference on Accounting Education organized by the Saudi Organization for Chartered and Professional Accountants will begin in Riyadh on Tuesday.
The three-day conference is being held under the patronage of Majid Al-Qasabi, minister of commerce and SOCPA chairman, and aims to empower young Saudis and build their capacity to compete globally, promote their work culture, develop their skills, and support a culture of innovation and entrepreneurship.

The forum will be held under the theme "Early Preparation for the Labor Market," and will take place at the Riyadh International Convention and Exhibition Center.

It aims to highlight promising opportunities in the profession, as well as review and exchange local and international best practices.

SOCPA CEO Ahmed Al-Meghames said in a statement that the organization had signed numerous agreements with universities and other bodies to support the accounting profession and students.

"The accounting sector, which is rich in national competencies in its various fields, has been witnessing great mobility in recent years, and this has been reflected in the quality of the sector and the achievement of many advantages that contribute to raising the national economy," he said.

Al-Meghames told Arab News that the organization will launch an accounting "hackathon' during the conference, introducing innovation in technology to find accounting solutions.

According to SOCPA's official website, the conference will feature 67 local and international speakers in the field of accounting education.

International, government and private entities, as well as local and global accounting education companies and institutions, will also take part.

The event will target 44 universities and colleges, more than 700 academics and 35,000 students, the statement said.

The conference will also witness the launch of accounting initiatives and more than 40 activities, including eight discussion sessions and 24 specialized workshops.