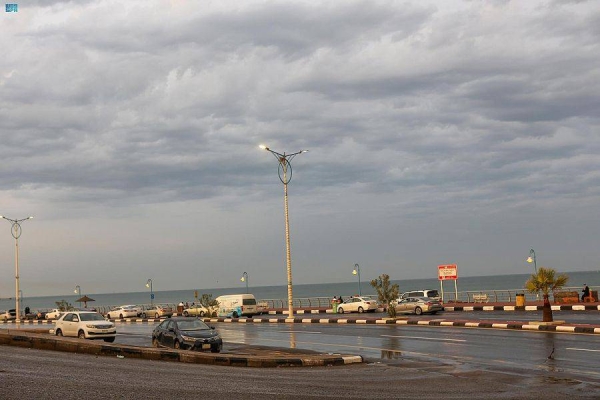 New academic year coincides with the start of Fall season 
The new academic year will coincide with the transitional period for the two seasons, which is the end of the summer season and the beginning of the fall season, The National Center of Meteorology (NCM) clarified.
The NCM's clarification came while revealing the expected weather condition during the first week of the new academic year. It reported that the fall season will start on Sept.1 and end on Nov. 30.

It stated that there is a chance for thunderstorms during Saturday afternoon in Asir, Jazan and Al-Baha regions, in addition to the highlands of Makkah and Madinah regions, while extending to the coastal parts.

Most regions of Saudi Arabia would witness hot wave during the day, with maximum temperatures ranging between 37-42 degrees Celsius.

Parts of Madinah and Sharqiyah regions would encounter very hot weather, with maximum temperatures ranging between 44-47 degrees Celsius.

The weather will be moderate in the regions of Asir, Jazan, Al-Baha and Makkah, as the maximum temperature is expected to be between 30-34 degree Celsius.

NCM expected that the coastal parts of Tabuk, Madinah, Makkah, Asir, Jazan, Sharqiyah, would witness a high rate of humidity.

Additionally, the humidity could cause the formation of fog in the early morning, and at night especially in the highways, and the open areas.