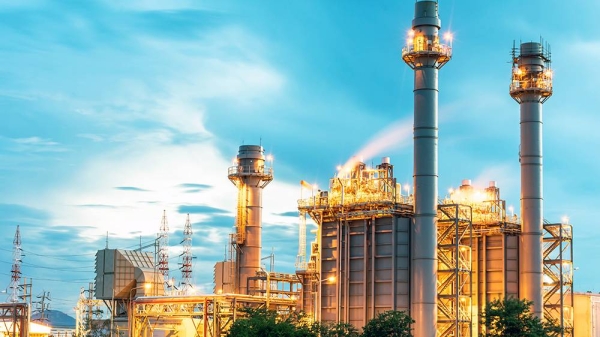 Ministry issues 123 new industrial licenses in March
The Ministry of Industry and Mineral Resources (MIM) granted 123 new industrial licenses in March this year.
The category that received most licenses was of food products (19), followed by rubber and plastic products, (15), metalworking products (excluding equipment and machinery), (14 licenses), non-metallic mineral products (12) and chemical materials (11).

According to a report from the Ministry's National Centre for Industrial and Mining Information, MIM has issued 332 industrial licenses from the start of this year and until the end of March.

The Kingdom currently counts 10,825 factories, which are either operational or under construction. These factories represent a total investment volume of SR1.4 trillion.

In March, SR3.9 billion was invested in new licenses. Small enterprises accounted for 86.99% of the new industrial licenses, while medium enterprises accounted for 13.01%.

National investments received the highest percentage of total licenses issued, at 73.17%, followed by foreign investments, at 15.45%, and joint ventures, at 11.38%.

MIM's National Centre for Industrial and Mining Information reported that 56 factories with a total investment volume of SR959 million began production in March.

Non-metallic mineral factories led the way with 15 new factories, followed by shaped metal factories with eight, and food and chemical factories with seven each.

Machinery and equipment factories rounded out the list with 5 new factories. Of the new producing factories, 94.64% were registered as national, while joint ventures and foreign factories account for 3.57% and 1.79%, respectively.

The new industrial licenses were distributed among 12 regions, with the highest number going to Riyadh, at 46, followed by The Eastern Province and Makkah, at 29 and 18 respectively. Qassim was granted 11 licenses, Hail six, Asir and Jazan three each.

Tabuk and Madinah were granted two licenses each, while Al-Jouf, Al-Baha, and the Northern Border each received one license each.

According to the report, the industrial sector created 10,500 new jobs in March; 7,255 of these jobs went to Saudi citizens.

The National Centre for Industrial and Mining Information releases the most important industrial indicators on a monthly basis.

They provide valuable insight into the Kingdom's industrial sector, including updates on new industrial investments and job opportunities that have been created within the sector.