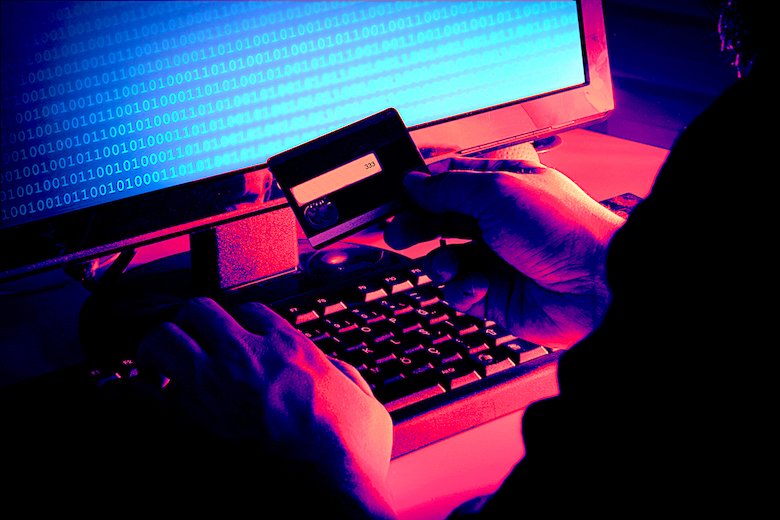 Dubai convicts eight people and three companies for cyber fraud and money laundering
The Dubai Misdemeanour Court has convicted eight individuals and three companies for cyber fraud and laundering of stolen funds amounting to about Dh14 million ($3.81m), as the UAE continues to combat financial crimes.
One of the defendants hacked into a company's bank account and fraudulently transferred money into his own company's account, counsellor Ismail Ali Madani, chief of Public Funds Prosecution, said in a statement by the Dubai Media Office on Saturday.

The other convicted individuals helped the first defendant conduct a series of illegal transactions to transfer and launder the money, as well as conceal the crime and source of funds.

The UAE has introduced strict measures to combat money laundering, as the Gulf business hub strengthens its defences against financial crime. The country set up the Executive Office of Anti-Money Laundering and Counter Terrorism Financing (AML/CTF) in February to identify money launderers and those suspected of financing terrorists and organised crime.

The Central Bank of the UAE also regularly issues guidelines on how companies can assess money-laundering risks.

The court sentenced the first defendant to three years' imprisonment, followed by deportation. The other defendants were sentenced to prison for periods ranging from six months to one year, followed by deportation. Two defendants were also fined Dh20,000 each.

In addition, the court imposed a fine of Dh300,000 on each of the three companies involved in the crime and ordered them to return more than Dh9m stolen through cyber fraud to the victim's company.

The prosecutors' investigations revealed an "elaborate plot" to hack into the email of the victim's company and access correspondence, confidential bank account details and mechanisms for transferring funds, which allowed them to steal a large portion of the Dh14m from the victim's account, said Abdul Rahman Nasser Hassan, chief prosecution assistant, who initiated the investigation.