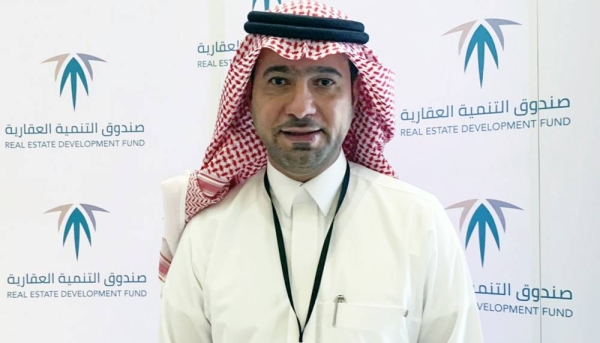 Al-Hogail: Forum to attract qualitative foreign investment in real estate sector
Minister of Municipal, Rural Affairs and Housing Majid Bin Abdullah Al-Hogail has affirmed that the "Real Estate Future Forum" keeps pace with government trends in the real estate sector, and contributes to attracting foreign companies to invest in the Kingdom's real estate sector.
Investments in housing sector, in particular, is evident given that this sector represents one of the national economy's main pillars.

Al-Hogail said: "The forum represents an opportunity to exchange regional and international experiences and viewpoints to benefit optimally from them, as it represents an intellectual platform, at the local and international levels.

"The forum is set to discuss the sector's present and future, per a practical and scientific concept and method based on dialogue and discussion, and the exchange of ideas and opinions that boost the real estate sector."

The minister stressed that the success of the outputs of the forum in its first edition posed a great challenge to continue this success in order to enhance this boom in the future.

He added that the forum represents a good opportunity to present the Kingdom's experience and government efforts in developing and sustaining the real estate sector, especially the residential sector.

He said the forum reflects the efforts of the ministry's achievements in developing the urban environment, humanizing cities, and smart and modern building technologies.

He noted the estimated efforts undertaken by the private sector in real estate, especially the residential sector, indicates that it is a strategic partner for the public sector.

He said this partnership is based on devising practical solutions to inject housing products that meet the needs of citizens and contribute to raising the rate of Saudi families home ownership to 70 percent by 2030, per the objectives of the Kingdom's Vision 2030, in the housing sector.

The "Real Estate Future Forum", in its second edition, and its accompanying activities, such as the exhibition and the real estate hackathon, will be launched in Riyadh, from Jan. 23-25, 2023.

More than 30 countries and 100 speakers and decision makers, who represent several local and international public and private sectors, are expected to participate.