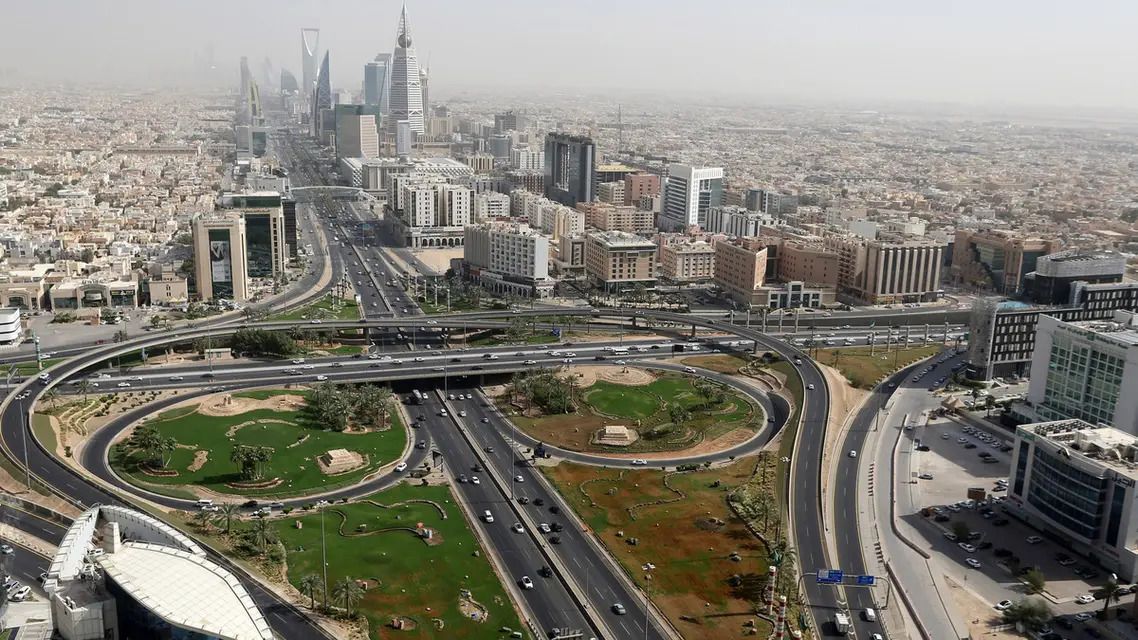 45,000 families benefited from "self-construction" within "sakani"
The number of Saudi families benefiting from the subsidized home loan for self-construction reached 45,816 families, from the beginning of January to August 2021.
This is an extension For the different housing and financing possibilities offered by the "sakani" program. Facilitate the ownership of Saudi families with immediate right and easy and convenient procedures according to their wants and needs, with the aim of increasing home ownership to 70% by 2030, in in line with the objectives of the Housing Program – one of the Kingdom's Vision 2030 programs – according to the Saudi news agency.

This number also comes among the families that the program has announced to benefit from since the beginning of quest'year, with over 145,000 families, of which 115,038 families lived in their homes until August 2021, within easy and accessible procedures through the "sakani" site web and application.

To obtain the subsidized loan for self-construction, the citizen must be able to benefit from housing support and have residential land, a valid building permit, as well as having a stable income that allows him to obtain the loan, and not obtain previous housing support. .

The sakani program provides a range of services to the beneficiaries of the "self-construction" option who own their land, allowing them to choose executive "engineering projects" that are distinguished by adequate prices and high quality, in collaboration with a number of experienced and efficient engineering firms to provide more than 36 distinctive designs that take into account quality and modern modern construction methods, as well as the "approved contractor" service to facilitate the implementation of engineering projects for the beneficiaries of "self-construction", and other services such as "interior design".