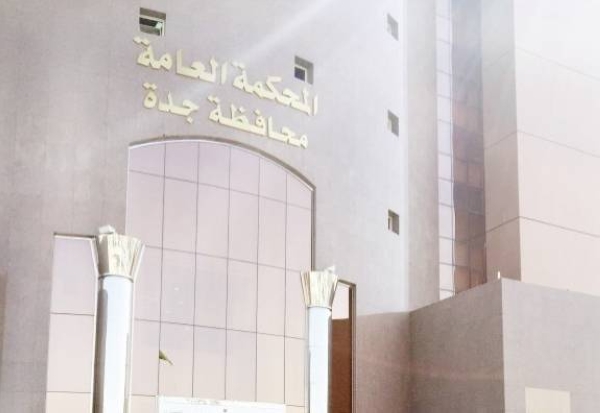 3 doctors to pay SR1 million in compensation for medical error causing child's paralysis
The Court of Appeal upheld a ruling issued by the Shariah Health Board obligating a three-member medical team to pay SR1 million in compensation for a medical error that resulted in a child's paralysis.
The medical team, consisting of three doctors, including a consultant and anesthesiologist in a medical facility, was convicted of causing an error during childbirth, which resulted in the newborn baby's suffering from cerebral palsy and eventually leading to incapacitating of all limbs.

The court's ruling came following a lawsuit filed by the child's father and mother who are Arab nationals.

According to the lawsuit, a copy of which was obtained by Okaz/Saudi Gazette, the parents demanded compensation amounting to SR100 million for the treatment cost of their paralyzed child as a result of medical error at least for the next 40 years so as to cover what was spent and what their son needs for his treatment, care and rehabilitation in future.

They noted that the medical error caused paralysis and that led mobility impairment, which is accompanied by side effects, deformities, muscle atrophy, and other negative effects on the body.

The father explained in the lawsuit that he and his mother were unable to afford the treatment cost of the child and that his wife, who is the mother of the child, has not been able to rest ever since the medical error happened.

The father noted that he and his wife were not in a position to take vacations or rest for three years due to their full preoccupation with the treatment of their son.

The medical error had also cost them more than SR1 million as insurance did not cover all the necessary health requirements over the past three years.

The father pointed out that following up on his son's health requires permanent, intensive and continuous treatment for life, and consulting at medical clinics such as neurology, orthology, dentistry, physiotherapy, speech and hearing, which have high costs, especially buying of the necessary devices and equipment that are not covered by insurance.

The petitioner also drew attention to the deprivation of opportunities for education, work and normal social life for his son.

The Shariah Board held several sessions before issuing its ruling against the medical facility and the doctors, ordering them to pay compensation worth SR1 million for the damages incurred to the child.