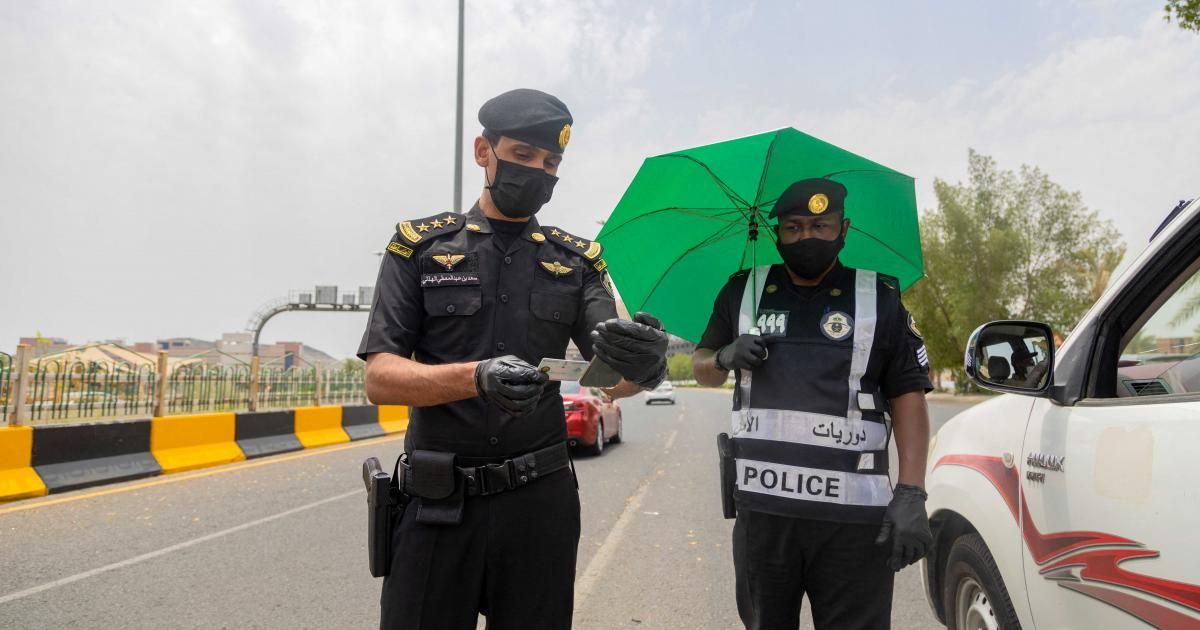 Saudia Arabia detains over 16k people for border violations
During the past week, over 16,000 people violated the work and border security systems in Saudia Arabia. An official report says that the Kingdom arrested all 16 thousand violators.
According to a campaign that took place in all the regions of the Kingdom, there were 16,397 offenders, including 5,793 for violating residency regulations, 1,459 for labour violations and 9,145 for border violations.

The report also said that the Kingdom arrested 582 people who tried trying to cross the border into the Kingdom. Out of these, 45 percent are Yemeni citizens, 53 percent are Ethiopians, and 2 percent are of other nationalities. In addition, they also arrested 11 people trying to cross into neighboring countries, and 17 for involvement in transporting and harboring violators. The total number of violators subjected to procedures was 80,065, including 67,886 men and 12,179 women.

The authorities transferred 60,941 violaters to their respective diplomatic missions to obtain travel documents. They also transferred 3,271 to complete their travel reservations and 8,829 were deported.

The Ministry of Interior said that whoever facilitates the entry of violators to the Kingdom or provides shelter will face serious consequences. This includes imprisonment for up to 15 years and a fine of up to SR1 million. In addition, confiscation of the means of transport or residence employed in the violation and defamation.

To report any violation, people can call on the toll-free number 911 in the Makkah and Riyadh regions. For all other regions of Saudi Arabia, the numbers are 999 and 996.