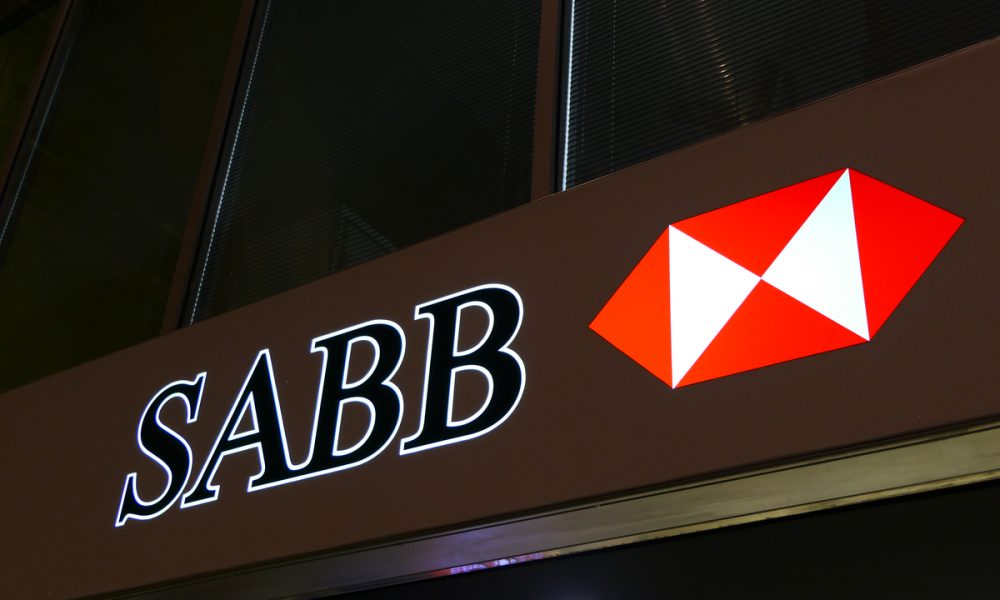 Saudi British Bank Unveils Trade Finance Tool
Saudi British Bank (SABB) has unveiled a Shariah-complaint supply chain finance tool, billed as the first of its kind in Saudi Arabia.
As Arab News reported, the launch aligns with the Saudi Vision 2030 program to increase small to medium-sized enterprise financing.

Supply chain finance, or "payables finance," is a system based around buyer risk, in which the seller takes on the cost of discounting. This tool lets suppliers access funding according to the buyers' credit standing, without tapping into their own credit lines.

"This innovative solution comes within the bank's continuous endeavors to contribute to achieving the Kingdom's vision and play our role as a major financial institution to stimulate economic and commercial growth," said Majed Najm, deputy managing director of corporate and institutional banking at SABB.

"In addition to our approach to innovating quality banking products in the market, SABB is well positioned to leverage its local expertise and broad international presence through HSBC's network to lead the market in order to support businesses in line with Vision 2030."

Najm added that the solution will "open new avenues for customers to better manage their budget by classifying payables as commercial without classifying them as financing in their balance sheets."

In addition, it provides customers with better opportunities for negotiating credit terms and prices with their suppliers.

"Given the benefits to all parties, this structure is expected to be very popular, especially given the fact that it's Shariah-compliant," Najm said.

Announced in 2016, Vision 2030 is Saudi Arabia's initiative to reduce the kingdom's reliance on petroleum, diversify its economy and build up sectors such as infrastructure, education, health, tourism and recreation.

Earlier this year, Saudi Arabia's Saudi Payments Network announced a partnership with IBM and Mastercard to launch an instant payments system — known as "sarie" — that is in line with the Vision 2030 program, which calls for a 70% rise in non-cash transactions by that date.