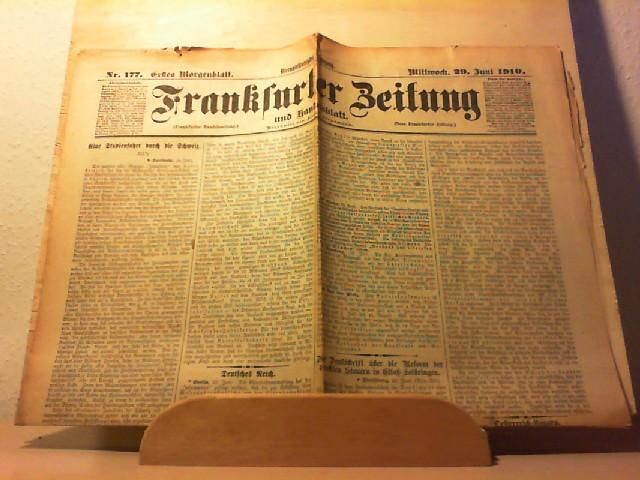 Back to 1938: YouTube Blocks RT DE German Broadcast Channel on Day of Its Launch
The Russian news outlet RT launched a 24-hour news service known as 'RT DE' in German that will broadcast live news, just as UK has its own BBC Handel, Qatar has its own Al Jazeera channel, France, Germany and The US. Germany probably didn't like the idea that people in Germany will be exposed to another point of view, and Google censored the channel without any valid reason.
RT indeed has an agenda, just as DW, the BBC, CNN and Fox News has. But as long as the agenda is to enrich citizens with diverse point of views, to expose the other side of the true and not to promote fake facts, the human rights of every German citizen is to be able to be exposed to diversified news sources and form their own independent opinion, free from the only channels that Germany allow to brain wash their citizens.

Although the EU was never a democracy and doesn't pretend to be a democracy, they try to develop a relatively liberal framework. So it's disappointed that Germany is going back to its dark past of censorship and brain wash, instead of continue to move forward or at list to remain the half democracy half bureaucracy state.

We do not claim that RT should be trusted 100%, as RT, just like the BBC, NYT and DW, amplifying the news from their point of view. We do believe that in 2021 people must be exposed to many news channels and never rely on one source or one side of the news coverage spectrum.

Earlier in the day, RT launched a 24-hour news service known as 'RT DE' in German that will broadcast live news, talk shows and documentaries from the network's studios in Moscow and Berlin.

YouTube has blocked new channel RT DE on the same day when TV broadcasting was launched, RT said on Thursday.

Russian Foreign Ministry spokeswoman Maria Zakharova took a swipe at YouTube on Thursday over the blockage of the newly-launched RT DE channel in German, quipping that Moscow did not expect anything better from the online video platform.

"While I was giving an interview to RT DE, YouTube blocked their new channel. And all this on the day when broadcasting was launched.

And we did not expect anything else. As the saying goes, everyone congratulates on the premiere as best they can: somebody with flowers and good wishes, and somebody with crushed glass planted into shoes," Zakharova said in her Telegram channel.

The launch of RT DE has been surrounded by controversy in the European Union, with German media and politicians accusing the broadcaster of manipulations with facts targeting Germans of Russian origin.

In August, RT DE was officially denied a broadcasting license by Luxembourg, which cited "information and analysis by the German authorities".

In September, YouTube removed two RT DE channels without the right to recover, for alleged "violations of community rules". At the same time, RT DE was in fourth place in terms of influence among the German-language media, bypassing Deutsche Welle and other German media, according to Tubular Labs.

RT in German was launched in 2014 online and on social media.